Abstract
RS Hydro was required to conduct an on-site investigation into issues with the MAG8000 flowmeter. This task demanded a thorough analysis of the flowmeter's performance, allowing for a comprehensive understanding of the faults and their underlying causes. By conducting this investigation on-site, RS Hydro was able to provide accurate and timely solutions, minimizing the impact of any potential downtime on the client's operations. Furthermore, through their extensive experience and knowledge in flowmeter technology, RS Hydro was able to offer valuable insights to prevent similar issues from arising in the future, ensuring optimal performance and reliability of the equipment.
Industry
Mining and aggregates
Equipment Used
MAG8000 input output cable and potting kit
Services Provided
Diagnostic services, installation and re-potting of transmitter. Test Report on flow rates post issue rectification.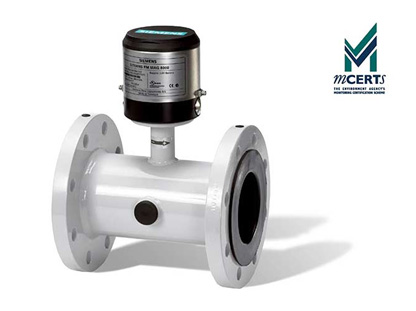 The Application
RS Hydro was contacted to address problems related to a Siemens MAG8000 that was installed in a quarry. Upon arrival, the team of engineers conducted a thorough investigation and determined that the input/output cable was the root cause of the issue caused but accidental damage following relocation by the client. RS Hydro swiftly remedied the problem by replacing the faulty cable with a new one, thereby restoring the display of accurate data. This was a critical requirement for the quarry's process management needs. Additionally, to safeguard the transmitter's electronics from potential weather damage from corrosion, the engineers potted the transmitter to ensure protect to IP68. This ensured that the equipment remained functional and protected from any future environmental damage. Overall, the quick and effective service resulted in the timely resolution of the problem and prevented any further operational disruptions for the quarry.
RS Hydro's Service
RS Hydro is a leading provider of flowmeter maintenance services in the UK and can provide efficient maintenance and verification services upon request.
Furthermore, RS Hydro's flow verification and reporting services can help you to optimize your processes and reduce costs. By providing detailed insights into your flow-rates, you can identify areas for improvement and make more informed decisions about your operations.
To learn more about flow meter maintenance and verification options, contact our sales team today.